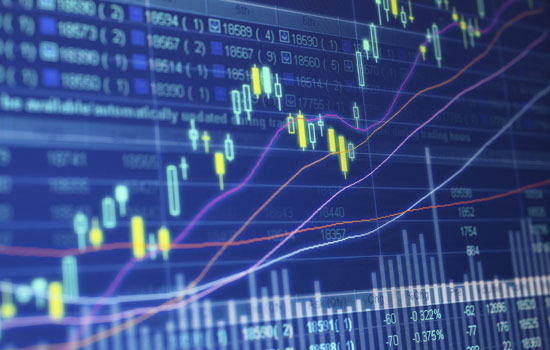 Intro to RTO Markets
RTO* markets are undergoing various changes. Let's face it, it's becoming more and more difficult to maintain the margins of years past. Non market friendly entities are pushing more dollars into uplift (extracting costs from the market and placing them into after the fact settlements, where they can more easily pass those costs along). The principles and benefits of free wholesale energy markets are being hammered from all directions. Market monitors are supposed to monitor and enhance markets, in an efficient and equitable manner on behalf of all market participants. Recently, it seems more and more difficult to digest, discern, and verify that is what market monitors are doing.
MICS offers ground floor, focused insight to the issues and topics that most directly affect your margins and bottom lines. We save you time and resources and get done what needs to be done, without the overhead and pile on costs charged by many of our competitors.
At MICS, we also understand the delicate balance between short and long term time horizons. Focus too much on short term, and you risk your continued success for coming years. Focus too much on the long term and you leave $ on the table.
* Our primary focus is in the eastern inetrconnection.
For your convenience, we offer these services on either a confidential or non-confidential basis.
Liaison Services
RTOs- The Macro Hubs for the US Electric Industry. At MICS we started off with one simple idea: We think that many companies could benefit from experienced, knowledgeable, ground floor connections to these RTOs. At, MICS, we are focused on two things: market fundamentals and market incentives (and the distribution of behaviors associated with these incentives). Collecting, interpreting, analyzing, both qualitative and quantitative information and delivering it to you on a focused basis is what we do. What format this focused info is delivered to you….is up to you.
In some cases, this connection is best facilitated on a more involved basis, in an "agent like" format. This involves our explicit representation of your company and your company's interests. That could mean any individual or combination of the following: casting votes, providing a single/one stop contact between your trade floor and the RTO itself for registration, data connections, any related
Private Service
In other cases, this connection is best facilitated by a completely private mechanism. What does that mean for you and your company? That means you get experienced, knowledgeable, ground floor connections to these RTOs without the added piece of explicit representation. Keep in mind that this connection is also not a pipeline for dumping terabytes of useless info on your company. Rather, it is a more like a microwave tower built directly from the markets to your trade floors and markets based functions within your company. It means faster / more accurate market data/ outlooks that will fuel your margins for the short, medium, and long term functions.
Best Part
The best part is that, whether you choose Agent or Private service, it is provided to you and your company on a low cost basis. Several clients have told us, and continue to tell us, that we are by far the best low cost/ high value provider of market focused information/ RTO Liaison services available in the USA. Clients also continually tell us how much they appreciate our direct/ stand up/ honest approach to our services. That means if there is some information you need that we aren't already providing you, and we can't provide it at the exact moment of your need/request, we will say we don't know or don't have it at that time; and will commit to getting it back to you asap. Sounds simple to us, no other way to do business!